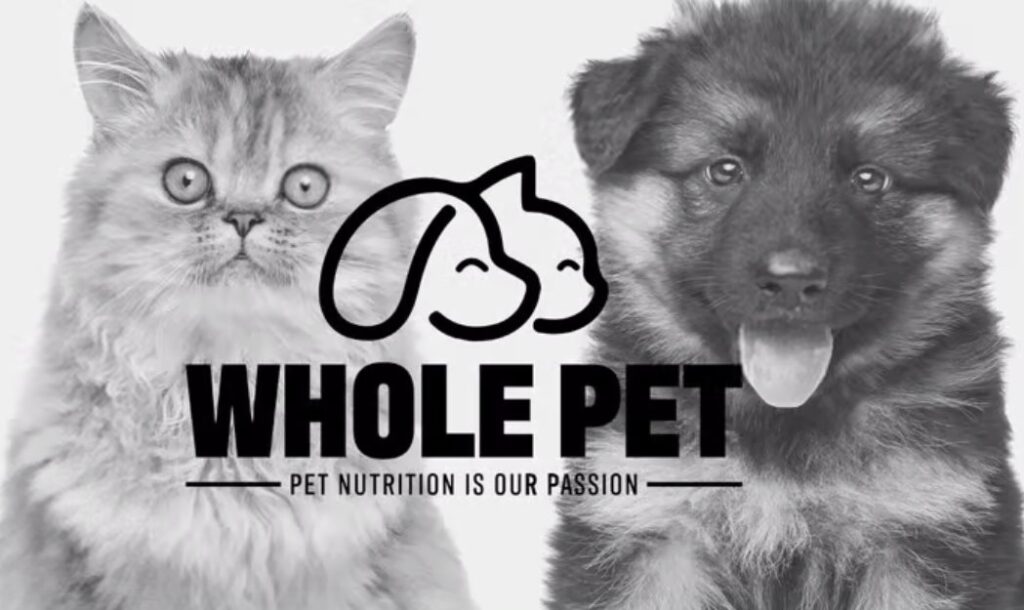 Who We Are
Who we are and what we represent is the Whole Pet experience. Whole Pet was established in 1973 by Bill and Jan McQuade in Fort Smith, Arkansas, based on one simple belief: Dogs and Cats live their longest and healthiest lives when provided a consistently wholesome and well-balanced diet. Bill and Jan retired in March 2020 when Whole Pet was sold to Steve and Lisa Barnes, for one simple reason: We are passionate about the same simple belief that Whole Pet was built upon.
Whole Pet is independently and locally owned and operated. We are dedicated to helping the pet parents of Northwest Arkansas and the River Valley make informed choices for their beloved pets. Every food we offer in our shops has been thoroughly researched to ensure it is safe and healthy for your pets. Every food we offer is 4 and 5 star rated by an independent rating service. Our foods are proudly produced by small (often family-owned) companies who live or die by the quality of the products they create and do not rely on multi-million dollar advertising budgets to push low-quality pet foods. To us the quality of your fur friends food is our number one priority. We do the research, so you can have confidence that the foods, treats, and supplements we carry are the best and provide complete and balanced species appropriate nutrition.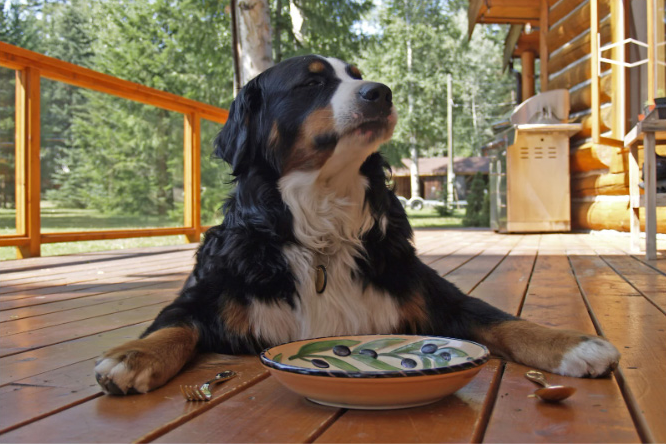 We believe dogs and especially cats are carnivores.
The wolf/tiger in them may have been domesticated, but their nutritional requirements have remained very similar. Long chain amino acids only found in MEAT and POULTRY products are necessary to keep your pets in optimal physical health.
While dry kibble is convenient and less expensive, we firmly believe in supplementing your pet's diet with moisture rich additives such as canned or (much better) raw foods, and we recommend all our customers focus not just on nutrition, but also on adequate hydration (i.e. plenty of chlorine-free clean water, no sodium (or onion) added bone broth, and goat milk).