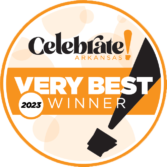 2023-2024 TORCHBEARER PET RETAILER OF THE YEAR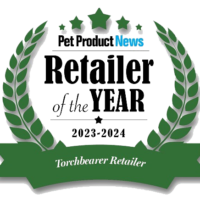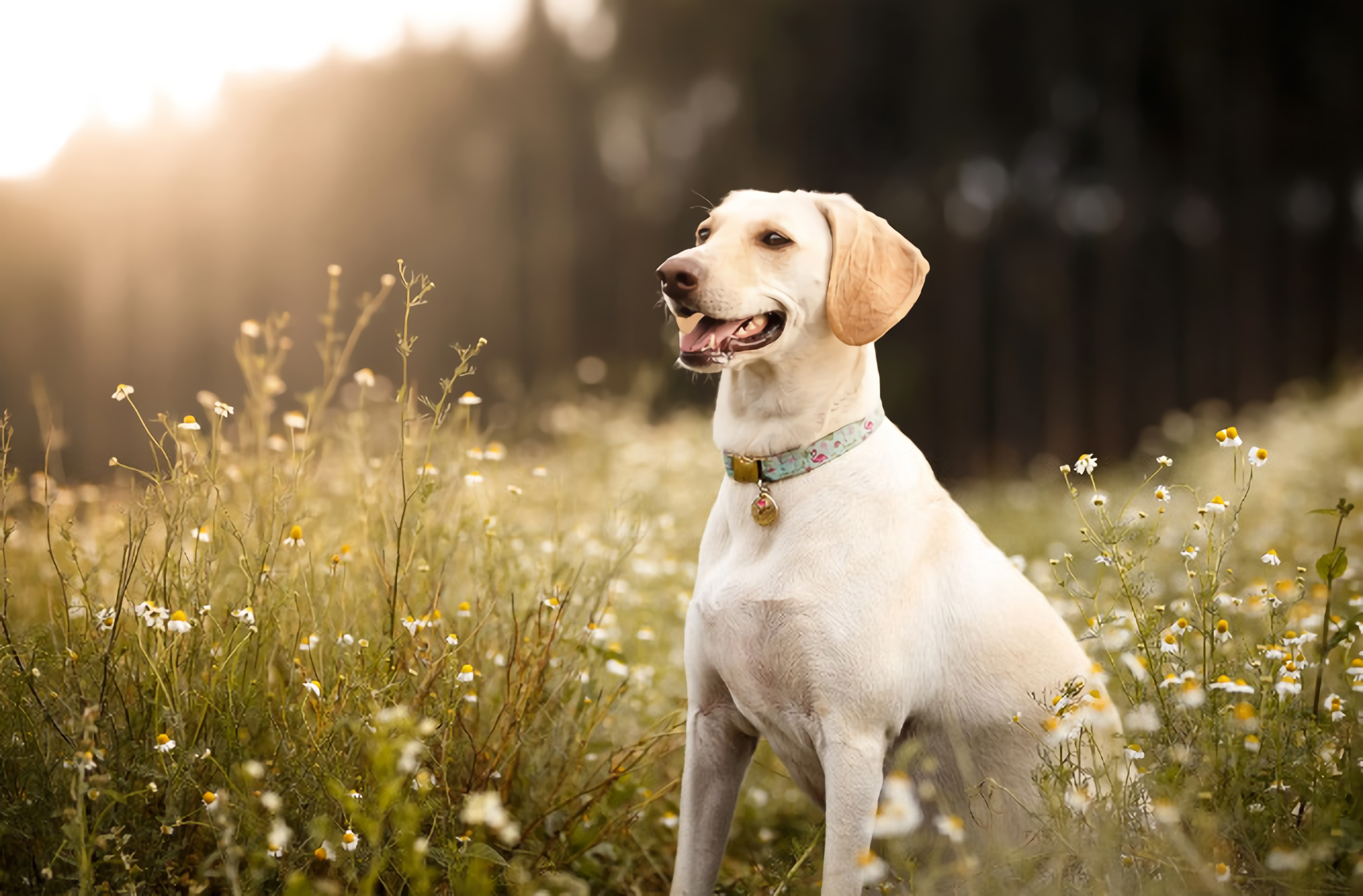 Healthy Foods & Treats, Supplies & Spa Grooming Services
Whole Pet is an independently owned family business located in Arkansas and we exist to educate and inspire pet parents to provide the very best for their furry companions. We are passionate about pet nutrition and dedicated to helping dogs and cats live their longest and healthiest lives. We do the research in order to offer the most nutritious and balanced species-appropriate diets, natural treats, and health-conscious products. Whole Pet has the most luxurious pet spaws around, and we want to be your primary source for pet supplies, from the latest toys to the most fashionable leashes. Check out our website for information on what we offer and if you have a question visit our contact page and reach out.
Whole Pet Locations
Whole Pet provides a variety of plush, rubber, and interactive toys, cat trees, scratching posts, shampoos and coat care products, treats and health supplements, bedding, bowls and dishes, leashes, harnesses and collars, even bows, ribbons and bandanas.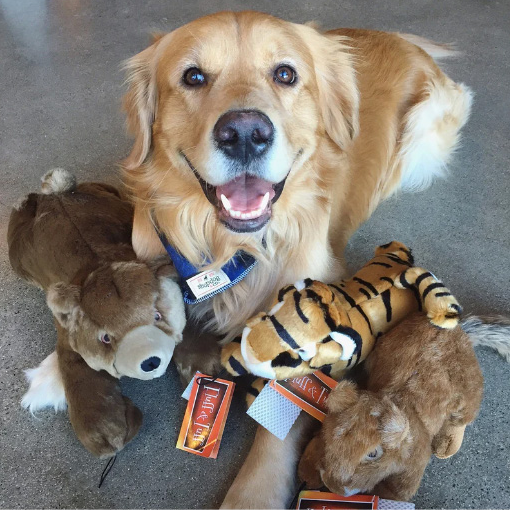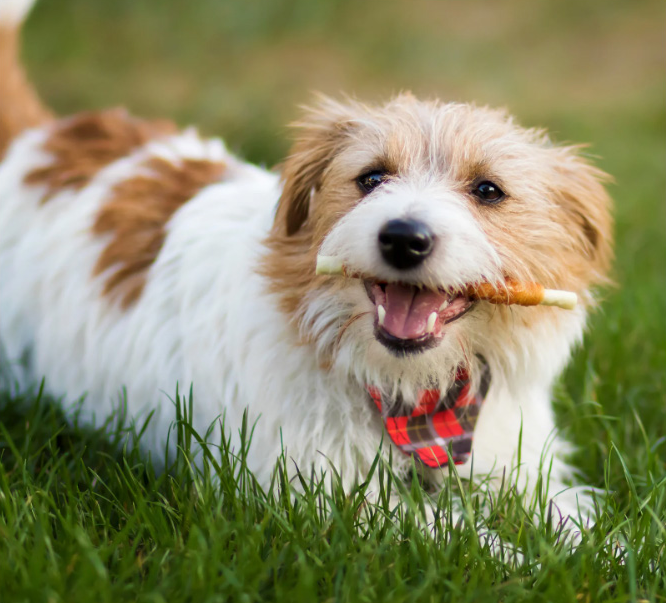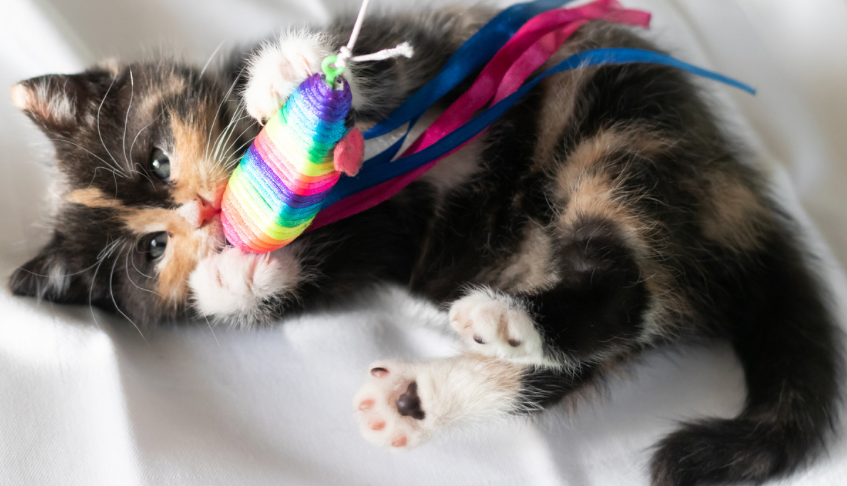 Bring Your Pet in for a Spaw Day!
We offer professional grooming at all three Whole Pet locations for all breeds of dogs. A variety of factors go into determining the price of our grooming including: the size of your dog, the condition of the coat, the coat texture, the presence of tangles/mats, the presence of parasites, and the temperament of your dog.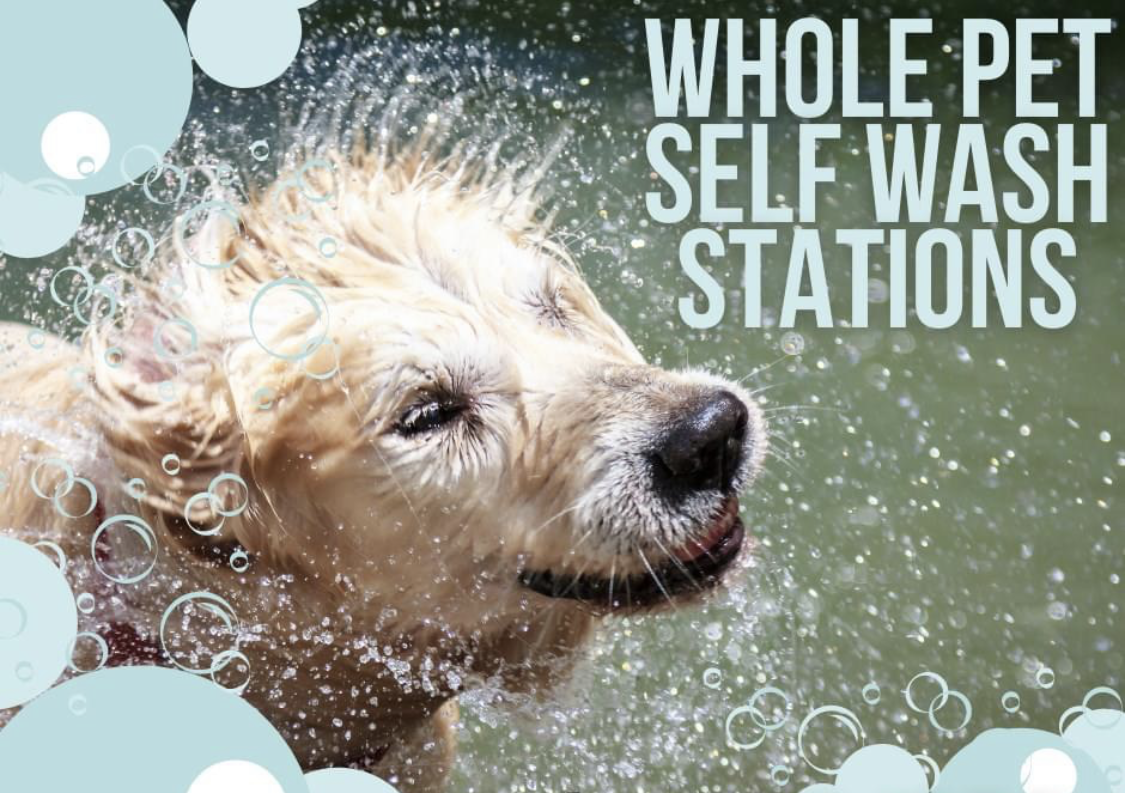 Buy 5 self washes, get 6th wash free, when you sign up for loyalty rewards!
*Not available in Fayetteville
DIY (DO-IT-YOURSELF)
SELF WASH*
Includes shampoo, conditioner, scrubby brush, towel, and high powered blow dryer!
DIY washing station closes one hour before store close
Pet Nutrition is Our Passion
At Whole Pet, we are very selective about the brands we carry in food, treats, and supplies. The integrity and honesty of the manufacturer are equally important to us as the ingredients listed.

We strive to provide our customers with brands that have been solidly researched and only provide consistent and quality nutrition, not just fancy advertising with unhealthy ingredients.