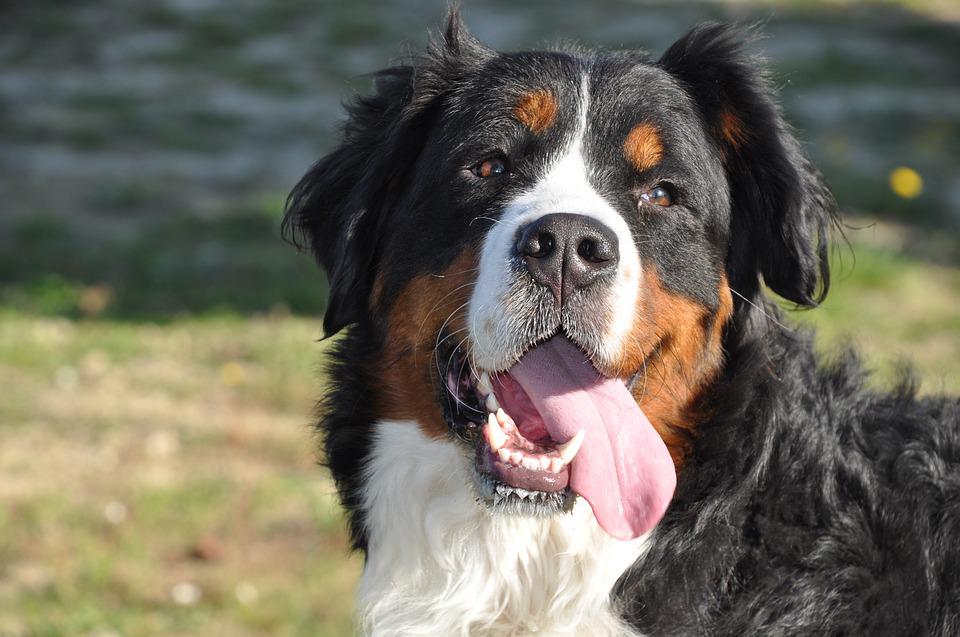 These dogs weigh between 76 and 100 lbs, and it includes German Shepherd, Collie, Malamute
Grooming appointments must be scheduled. Call your preferred location to schedule a spa day today!
Walk-In-Services are only available when the groomers are in the store. Call store to confirm available times. Refer to main grooming page for Whole Pet late arrival, late pickup, and rabies policies.
Brush & Bath Package $75
Includes everything in our Full Grooming Package (see below) except a full-body haircut. Great for short-haired breeds and in between full grooms for long hair breeds. Dematting or extensive deshedding charges may be added. Consult with your groomer for more info.
Full Grooming Package $100
Includes bath (basic shampoo), forced air dry, sanitary trim, full-body haircut, blueberry facial, nails trimmed/filed, anal glands, ears plucked/cleaned, brush out/de-shed. Special patterns, attachments, and extensive de-shedding or hand-scissoring fees will be added based on breed/coat type. Consult with your groomer for more info.
Doodles & Poodles (Full Grooming Package) $115
Larger Doodles and Poodles are heavily coated. They require significantly extra time and work to groom versus other breeds. Therefore, a surcharge will be added to our full grooming package for larger Doodles and Poodles.
Madra Mor Mud Treatment +$25
Soothing Mud uses mineral-rich clay with high concentrations of colloidal oatmeal and nourishing, healing ingredients. These time-tested skin care ingredients promote healthy cell regeneration, ease irritation related to itchy and scratchy skin, and hydrate dry skin.